Here you can find more about the history of SteelShop.net and information about the owner.
SteelShop.net is a product of pauly STAHLHANDEL Ralph Pauly e. K., the steel specialist for unusual requirements in Germany. Since 1993, our family company has been based in the third generation at our location in Essen, North Rhine-Westphalia. We offer professionally processed steels, non-ferrous metals, special materials and related products for special needs.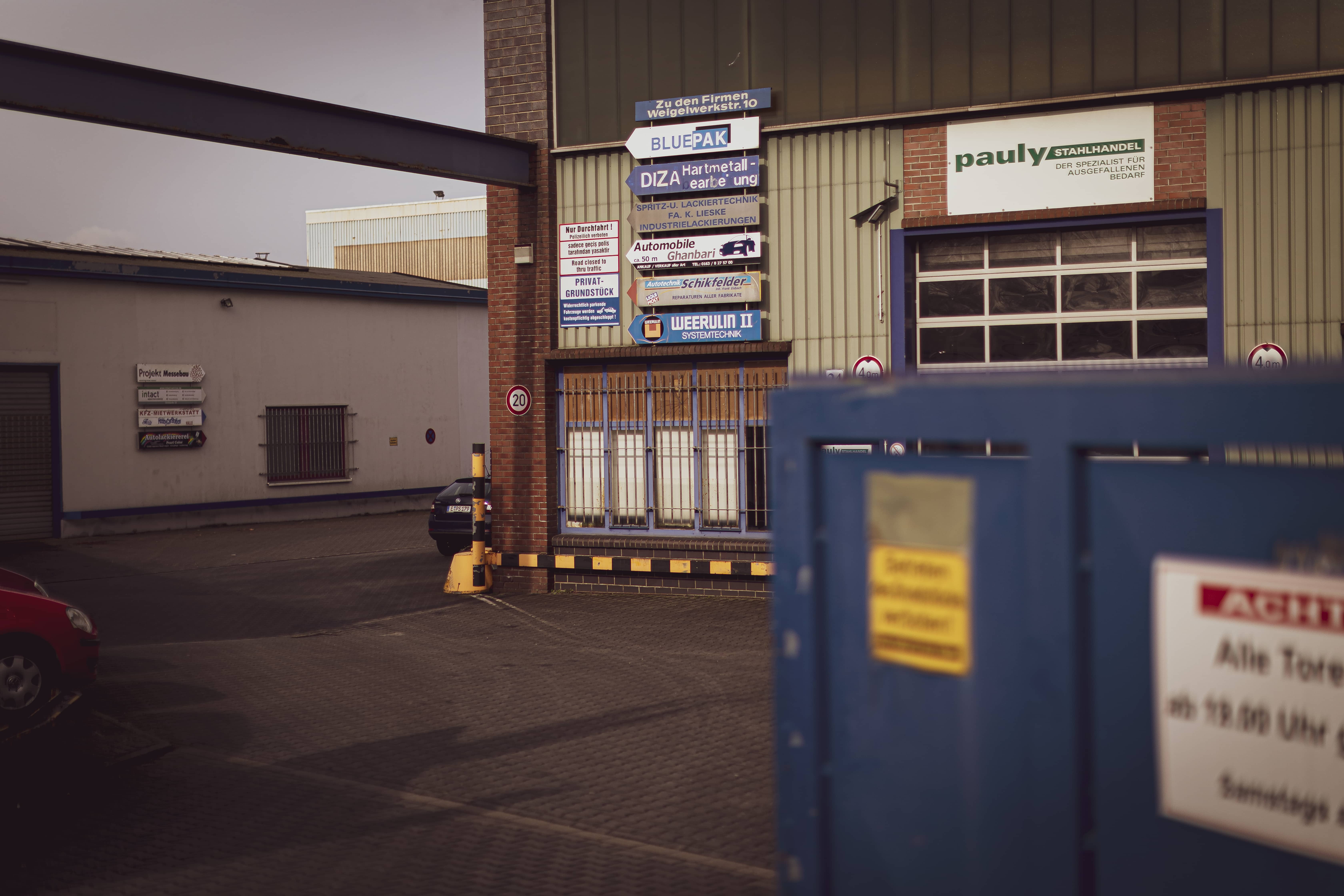 Due to our market knowledge through national and international business relationships we are able to procure extraordinary materials and dimensions on time at market prices. This applies among other things and not only to vehicle construction, mechanical engineering, the food and aviation industry as well as steel, gear, valve and gear construction.
We are your competent partner for demanding tasks of all kinds. Our goal: to provide you with decisive competitive advantages. Your personal contacts are trained steel traders and/or cutting machine operators, who are very familiar with the subject. Certifications according to EN ISO 9001: 2000 and the aviation standard EN 9120 guarantee you the highest possible quality.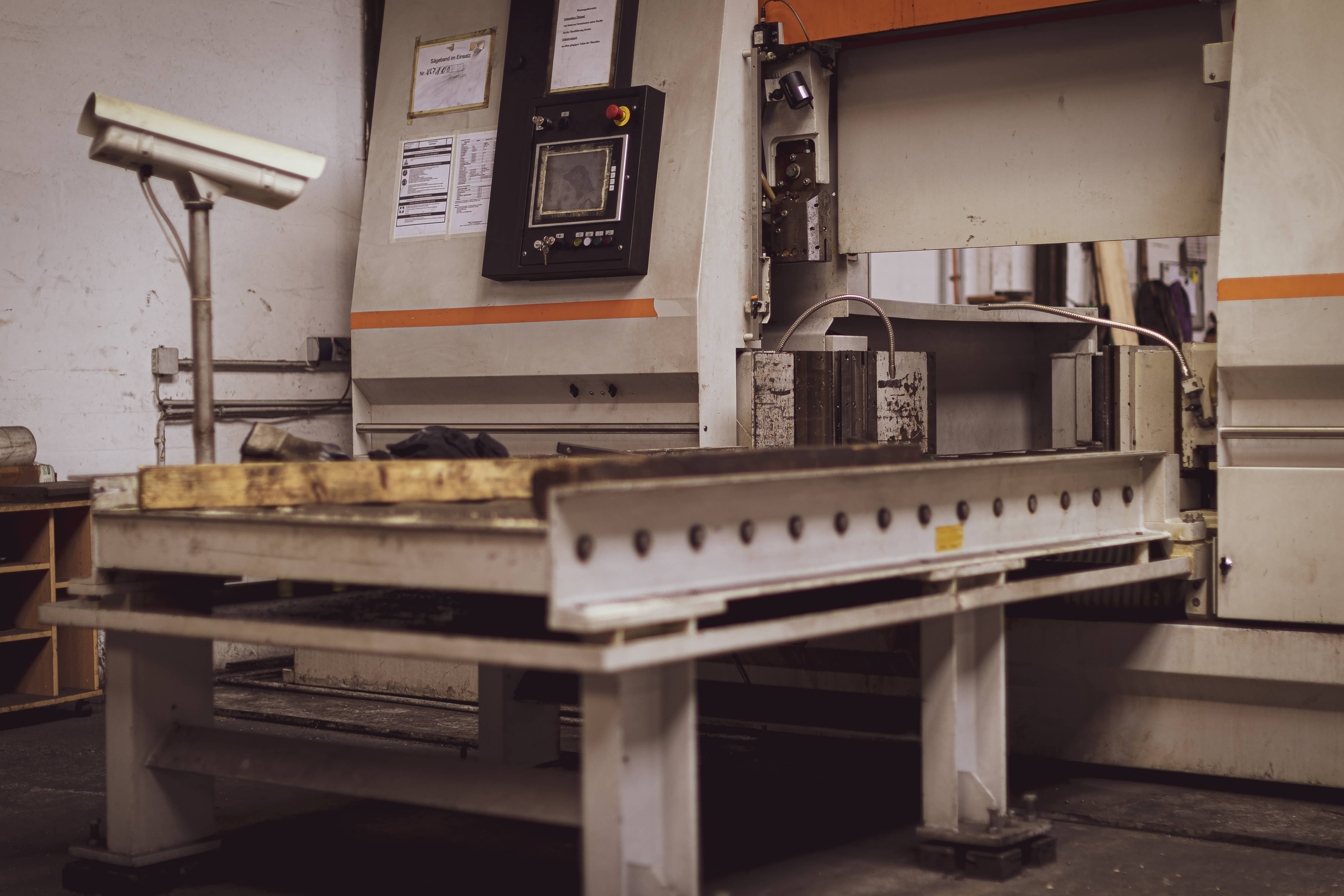 We can also take into account your requests for the corresponding documentation of EN 10204 as well as approvals by the well-known classification societies.
The following overview shows the qualities and material shapes that we can supply. Please also ask for materials not listed here, as we are constantly expanding our range, especially for internationally used materials. So far we have delivered over 900 different qualities.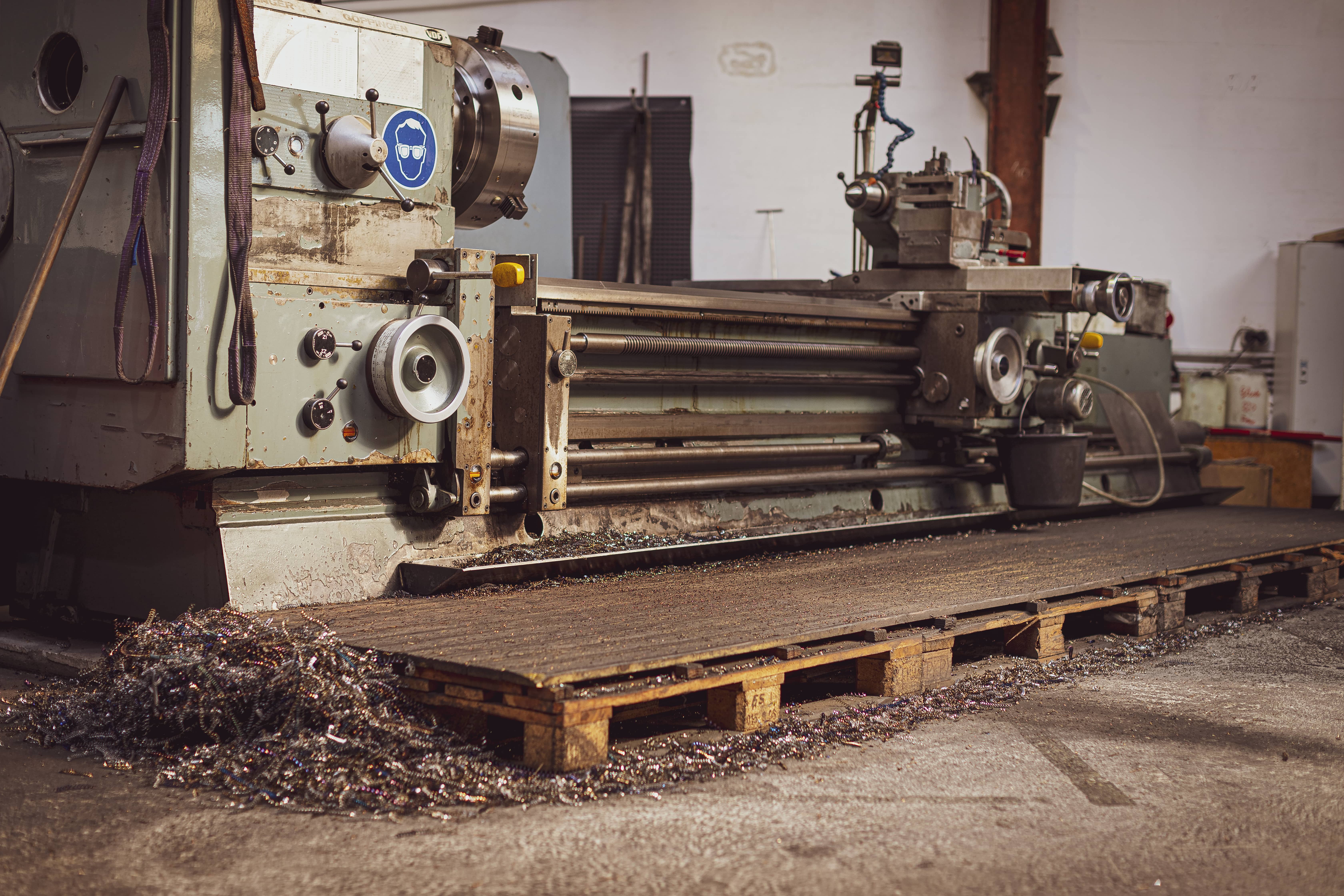 Our extensive steel processing center enables us to process steels in various forms. Tailor-made parts according to sketches or drawings are possible in the following forms for all quality areas:
Sheets: laser cut, folded, water jet cut, sawn or scissor cut
Drilled pipes: grinding up to ISO tolerance zone 6, milling, off-center holes (max. Length 20,000 mm), peeled outside diameter
Steel bars / forgings: outer diameter max. Ø 1,200 mm, piece weight max. 50,000 kg, drilling min. Ø 14 mm max. Ø 750 mm, peeling Ø 10 - 200 mm up to 14m length, turning Ø up to 950 mm outside diameter
The product portfolio includes a wide range of steel grades, which you can find in our extensive steel materials database. There you will also find the chemical analyzes and further information on the respective materials, as well as the option to request them directly.
Pauly Stahlhandel/SteelShop.net is a company certified for the aerospace industry, which exports steel worldwide. We have always attached great importance to close customer relationships. We are available to our customers and interested parties by phone, email and fax from Monday to Thursday from 8:00 a.m. to 5:00 p.m. and Friday from 8:00 a.m. to 3:00 p.m. (UTC + 1).
Other Topics, that might interest you: Steel-Calculators, Steel Online-Shop.